A fresh vision of Vending!
Machines designed to more effectively align with and cater to the demands of the modern world and its ever-evolving requirements. This strategic overhaul not only enhances their functionality and relevance but also highlights our adaptability and commitment to staying in sync with the pulse of the times.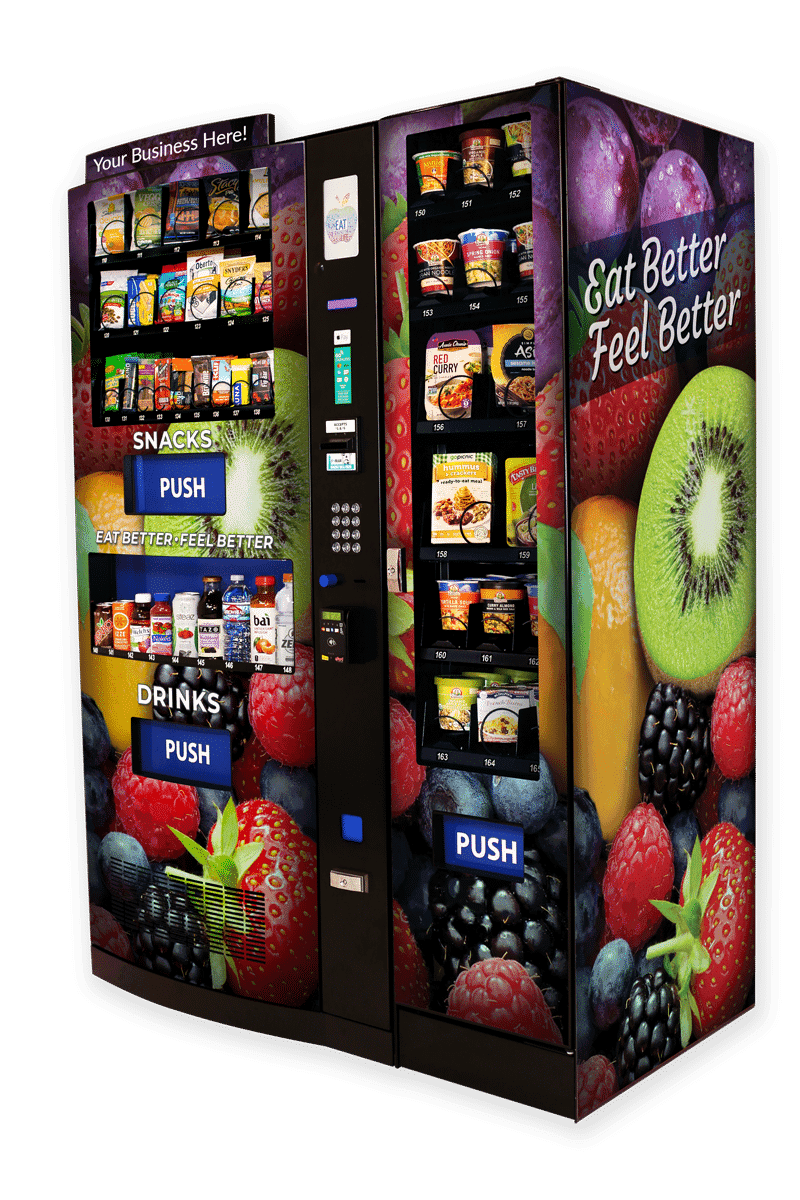 Our perks
Pick the inventory
We have a great selection
Pick a date
We can deliver within 2 weeks
We'll deliver and install
The shipping is on us
Customization is King!
We customize our vending machines to fit your needs. We offer a variety of healthy snacks, drinks, and meals that will fit your dietary preferences.
Our vending machines are brand new and have state-of-the-art technology that is extremely energy efficient and allows us to track your sales in real time - day or night to make sure your machines are always stocked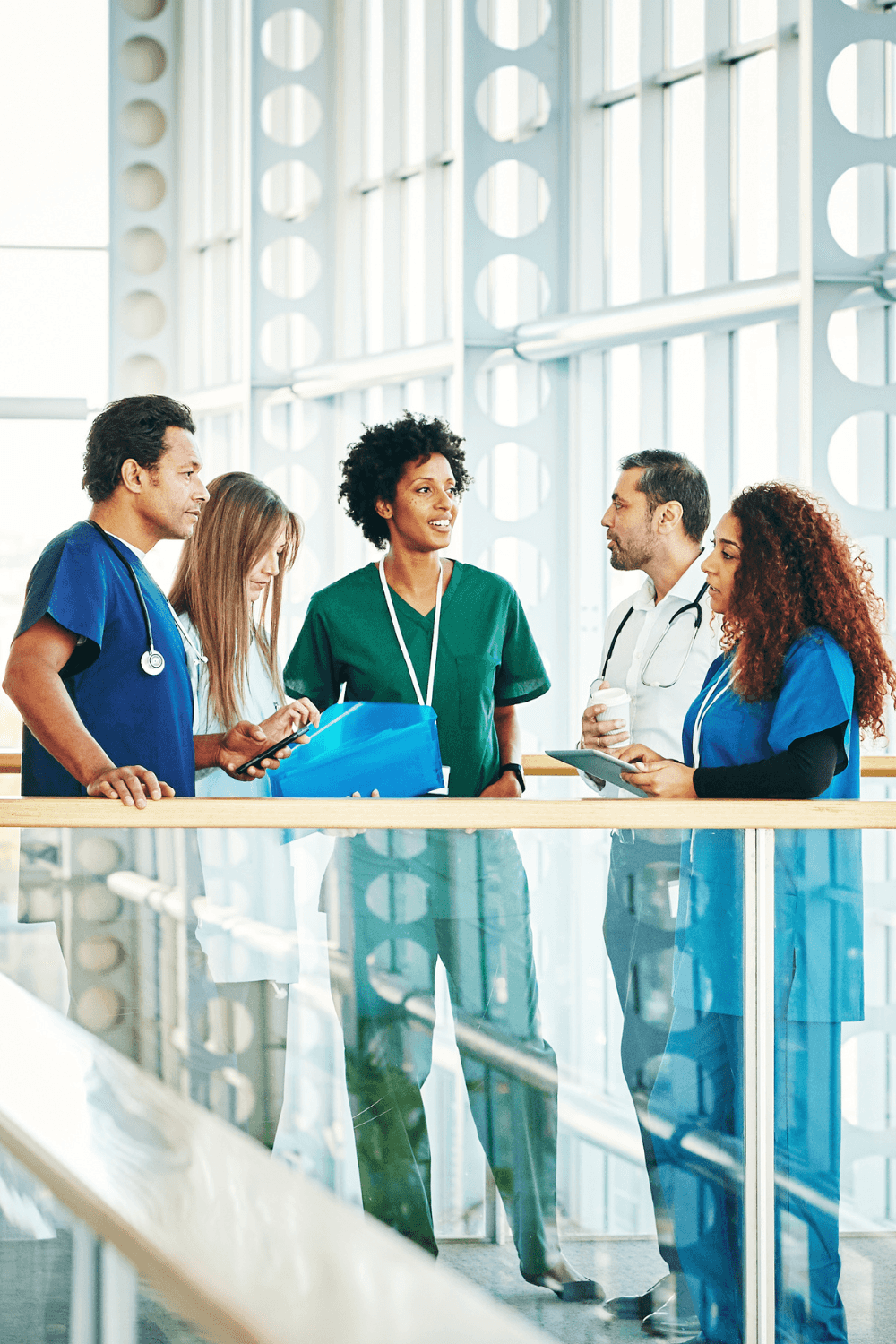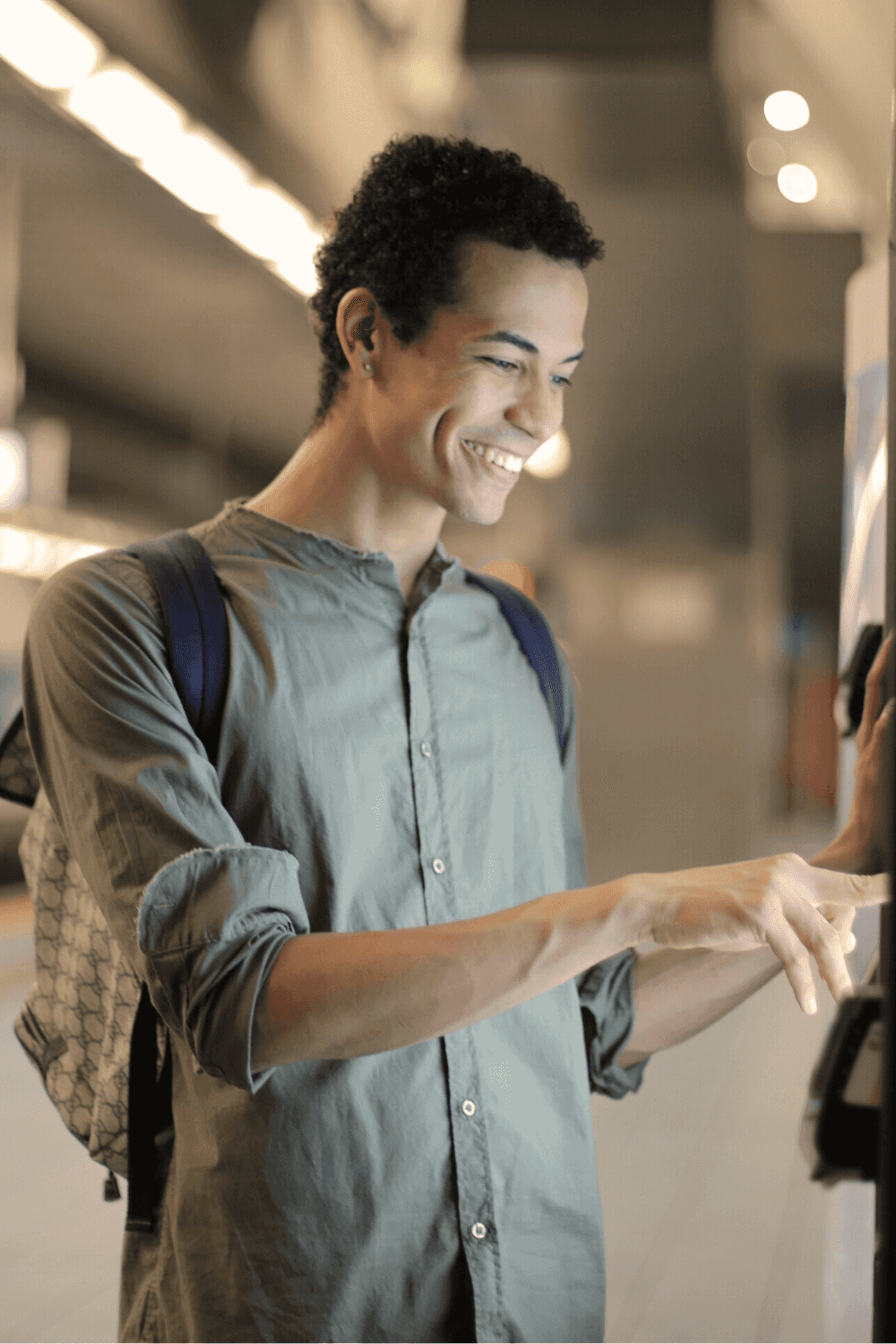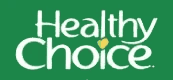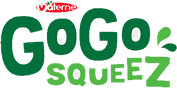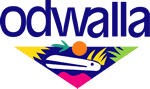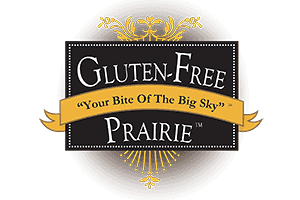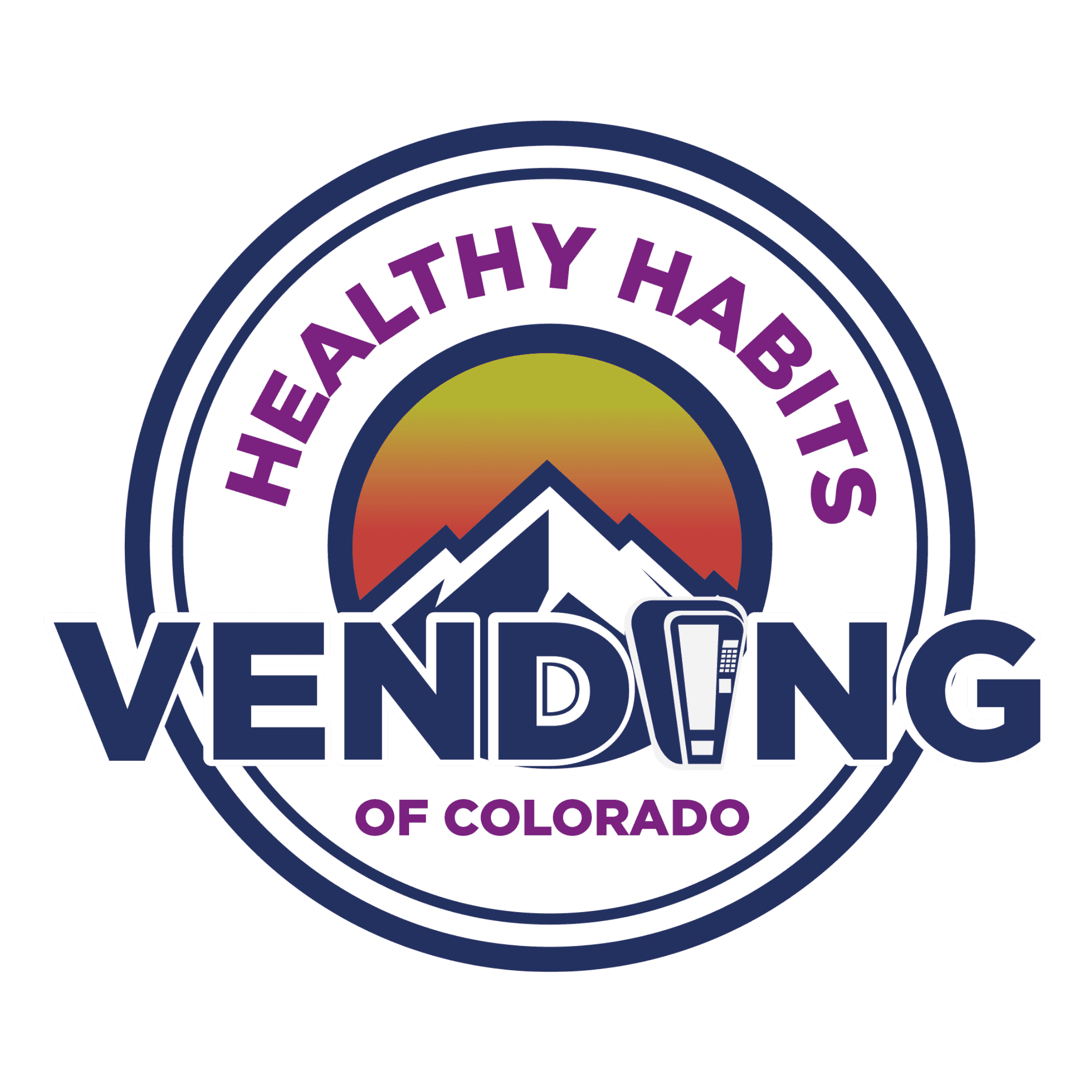 We are a family!
We are a family-owned and operated business. We're an active family who knows the challenge of trying to eat well while accommodating an allergen-friendly, or other preferred diet, when away from home. For this reason, our machines offer affordable, healthy options that cater to a variety of different dietary preferences that will offer tasty and nutritious options to your employees, guests or customers.
Learn more
Our Partners
We are proud to partner with these companies to provide our customers with the best products and services.