We're a family run business
When you work with us
YOU WORK WITH US
Healthy Habits Vending of Colorado, LLC is a small, family-owned and operated business.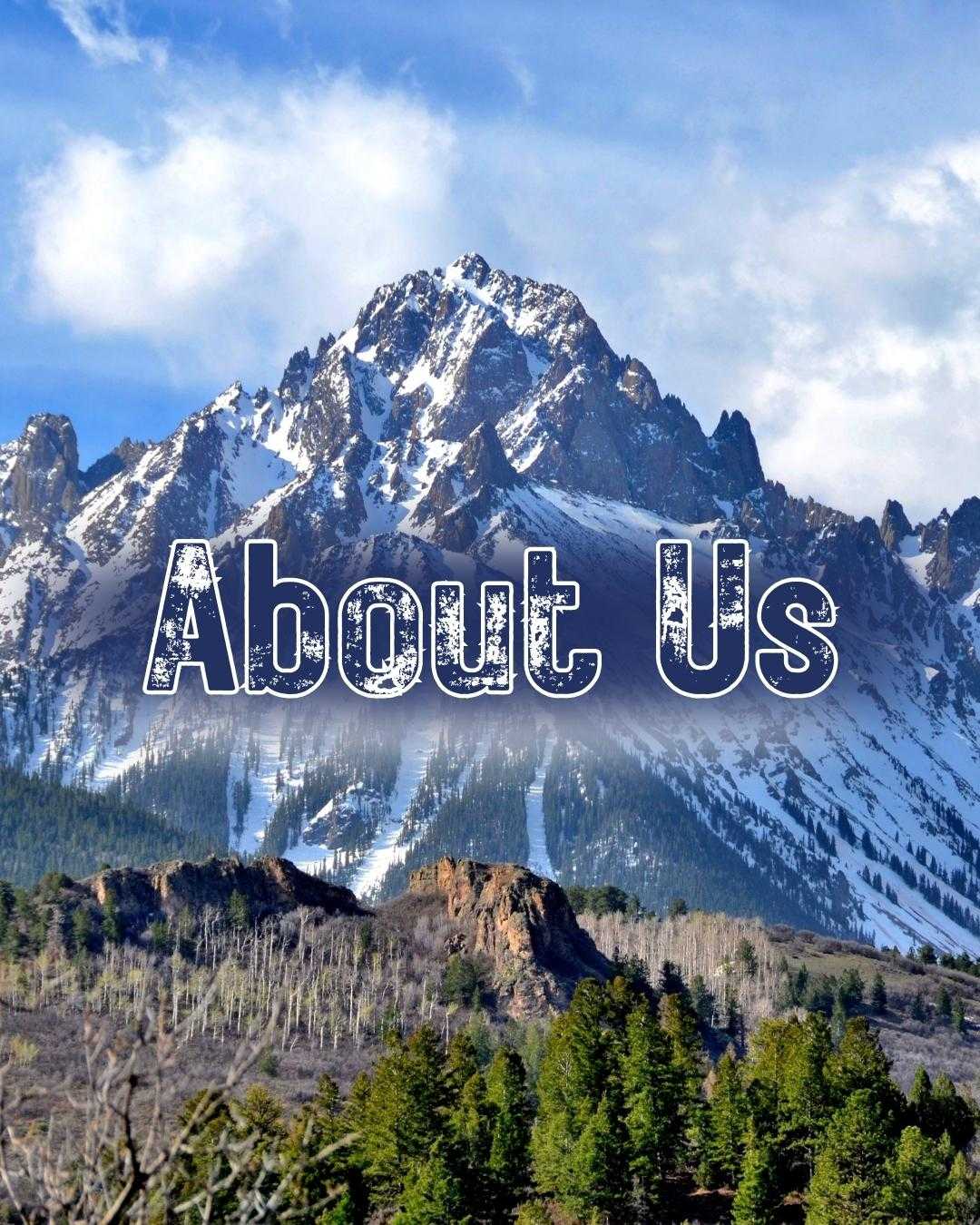 We're an active family who knows the challenge of trying to eat well while accommodating an allergen-friendly, or other preferred diet, when away from home. For this reason, our machines offer affordable, healthy options that cater to a variety of different dietary preferences that will offer tasty and nutritious options to your employees, guests or customers.
Here are a few reasons that our vending machines are the best:
State of the art. Our vending machines are brand new, state-of-the-art machines that will be professionally delivered and installed.
Logistics. Our vending machines come with professional, proprietary software that provides up-to-the-minute machine logistics and product information that ensures that your machines will always be stocked with items that your employees want and that any issues that arise with the machine will be immediately addressed.
Energy Efficient. Our vending machines are energy-efficient and can be programmed to accommodate the specific needs of individual businesses. For example, the machines can be turned off during different times throughout the day and/or night and can also be programmed if your business is interested in subsidizing healthy options.
Nutritious. Our vending machines are stocked with nutritious and delicious products that are both from well-known brands as well as from small, locally-owned Colorado businesses.
So, why not just ask for healthier options from your current vendor?
Well, healthier options are more expensive so most traditional vendors don't want to go to the expense of replacing their traditional snacks with healthier options. In addition, finding allergy-friendly options in vending machines has been, up to now, nearly impossible. This is where we come in. Our family has extensive personal experience finding tasty, healthy foods that cater to a variety of dietary preferences and using that experience, we are the people you can trust to offer healthy products that will appeal to all of your employee's preferences. We are also happy to work with you to determine the options that best cater your employees or customers.